who_york proudly presents Waris Hussein!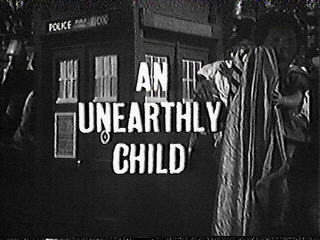 How it all began: An Evening with Waris Hussein

Tuesday April 10th, 2012 at
Stone Creek Lounge
from 7:00pm
NOW AT THE PALEY CENTER FOR THE ARTS!
Use code WHOYORK

We are delighted to announce that the next Who York Event will feature one of the people who made the show possible, way back in 1963. We'll learn the fascinating stories of filming the very first episode and more with he director of "An Unearthly Child":
Who York is delighted to be able to bring Waris to New York City, for what we plan to be another fun event. We'll be hosting a Q&A panel session, and there will be an autograph session (see details below) and hopefully a surprise or two - as I hope you have come to expect from our previous SOLD OUT Who York events!!!
We have room for around 40 people in total, so this will naturally be a more intimate event than most conventions you may have attended.
Entrance is $20 per person in advance. This is to cover our expenses. Food and drink at the bar is "pay as you go", and please eat and drink and tip well, to show the generous people at Stone Creek Lounge your appreciation and to thank them for their support.
Autograph Policy: To make this event possible, Who York will need to charge for autographs at this event. Waris will sign a personal item for $20 each. He will also have pictures available for signing at $20 each, which will be signed for free.
Everything we do at Who York is run by fans for fans, as a "for fun" enterprise. We really hope you can join us for what should be a fascinating evening!
To purchase tickets, go
to the Who York website
and click on "Register" (found in the banner, at the top of the page).